About
Personal Information
Hi, My Name is David. I am looking to work on fun projects with cool companies. I'm a CG Generalist, mainly working with Houdini, with comprehensive knowledge in all areas of Digital Art Production. With an eye on Details I possess in-depth knowledge and experience in Procedural Content Creation. My background is in Graphic Design and I'm also familiar with UX Design. I am eager to learn new skills and can adapt to new techniques within a short time. I am currently available for new Projects.

Current Focus: Look Development, Lightning & Shading, Houdini Procedural Tools.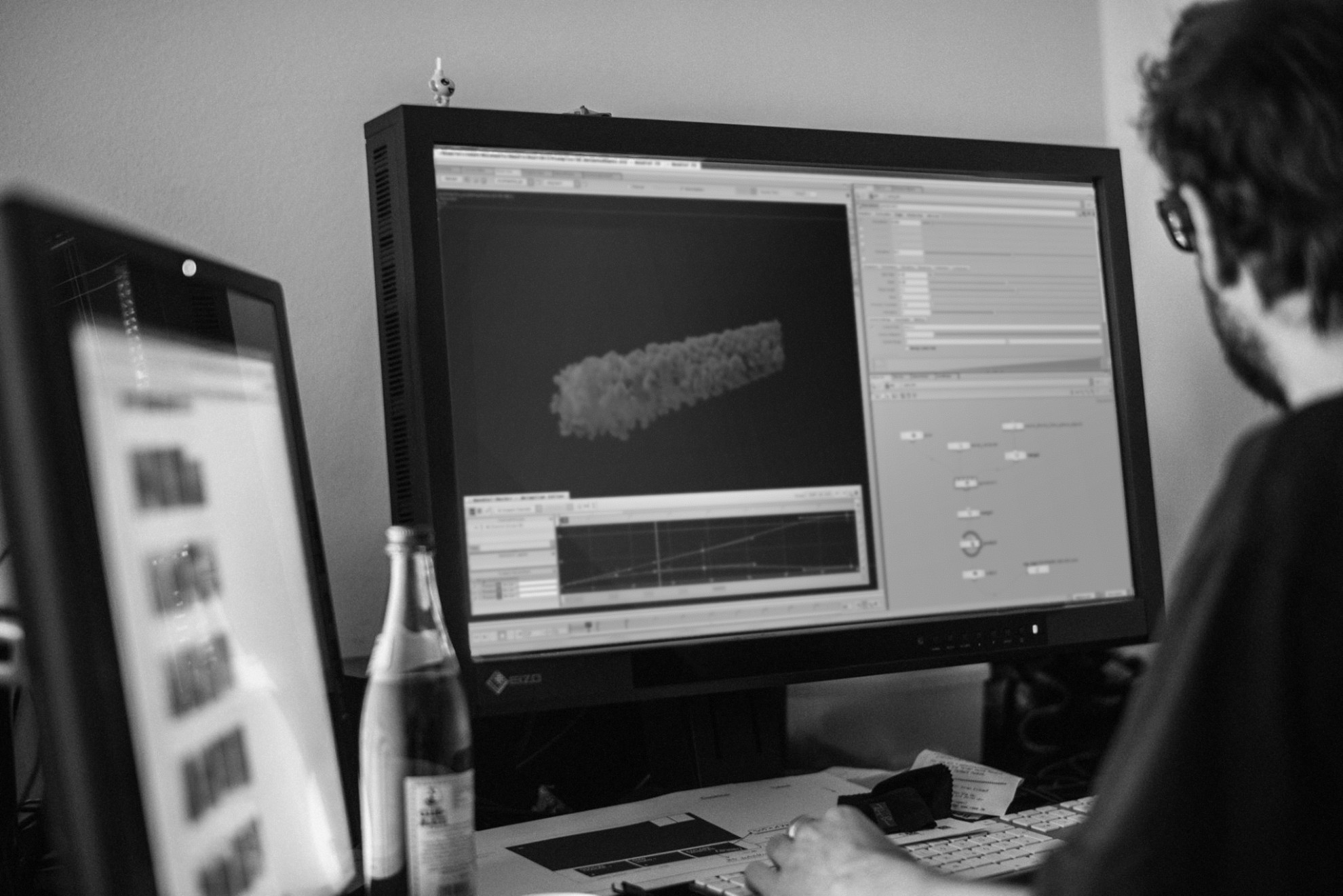 Know How:
CG: Strong Fundamental CG Skills, Physical Based Shading & Rendering, Production Rendering, Procedural Shaders & 2D Procedural Texturing, Problem Solving, Design, Layout
OS: Linux (Managing Data, Scripting and Batch Processes), Windows, MacOS, Bash Scripting Installation of Networks & Workstation for CG Production.
Software
Professional Level: Houdini, Substance Painter, Mantra, Arnold, Photoshop
Intermediate: Unity3D, Maxon Cinema4D, The Foundry Mari
Basics: Pilgway 3D Coat, The Foundry Modo, The Foundry Nuke, Blackmagic Fusion, Pixar Renderman, Redshift Render,
Other Software I use: Krita, Blender, Natron, Maxwell Render, Illustrator, InDesign, Flash, After Effects, Sony Vegas
Scripting: Bash Scripting, Python, HScript, Java Script,
Interests
Professional: Rendering&Lightning, Texturing, Animation, Procedural Content, Solving Problems, Painting or generating Procedural Textures,
Personal: Computer History, CG History, Procedural Content, Astronomy, Digital Art, 80s & 90s Stuff, Movies, Games, Retro Games, Arcade, and much more.